Find Your Inner Boho Princess and Always Sparkle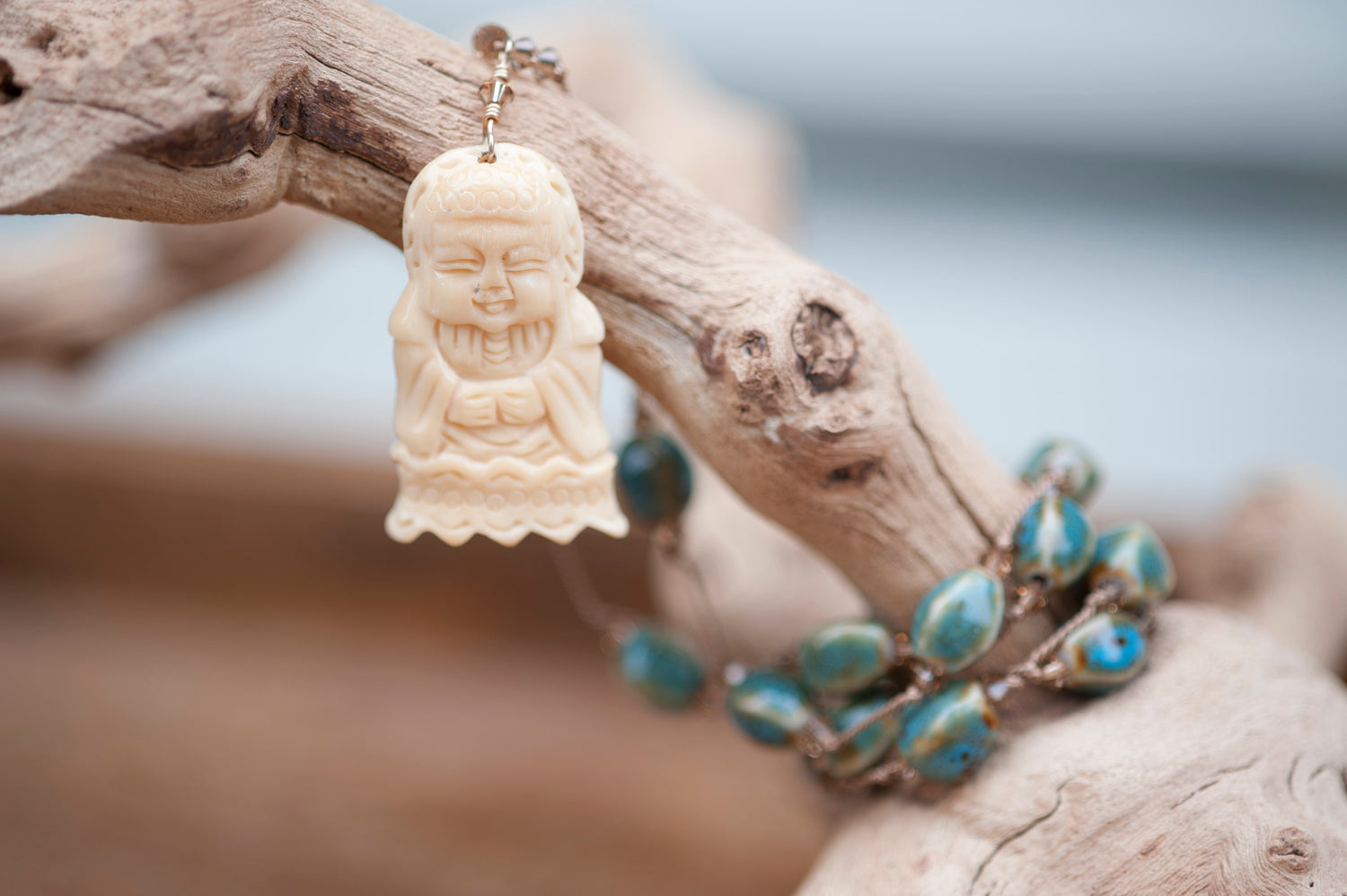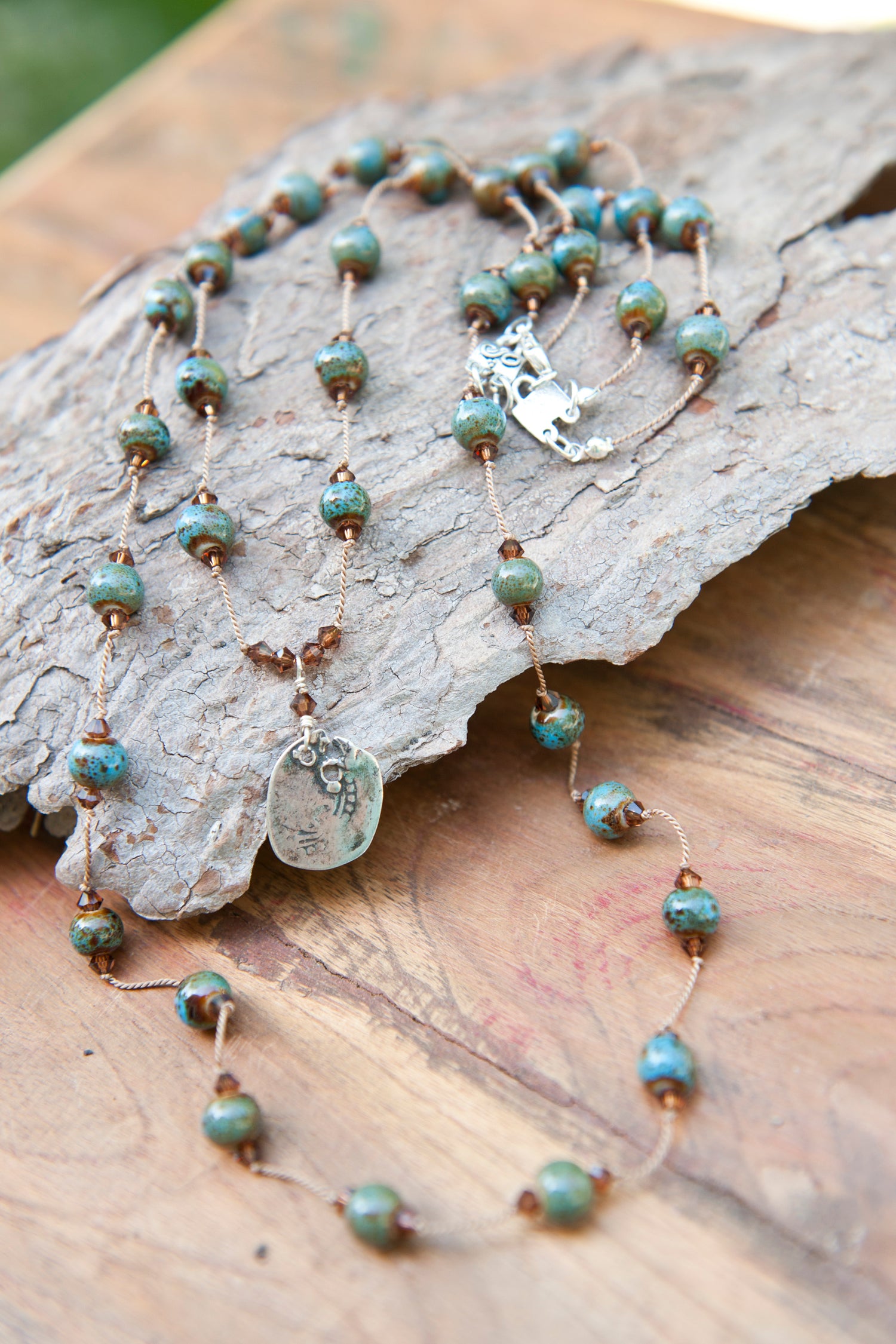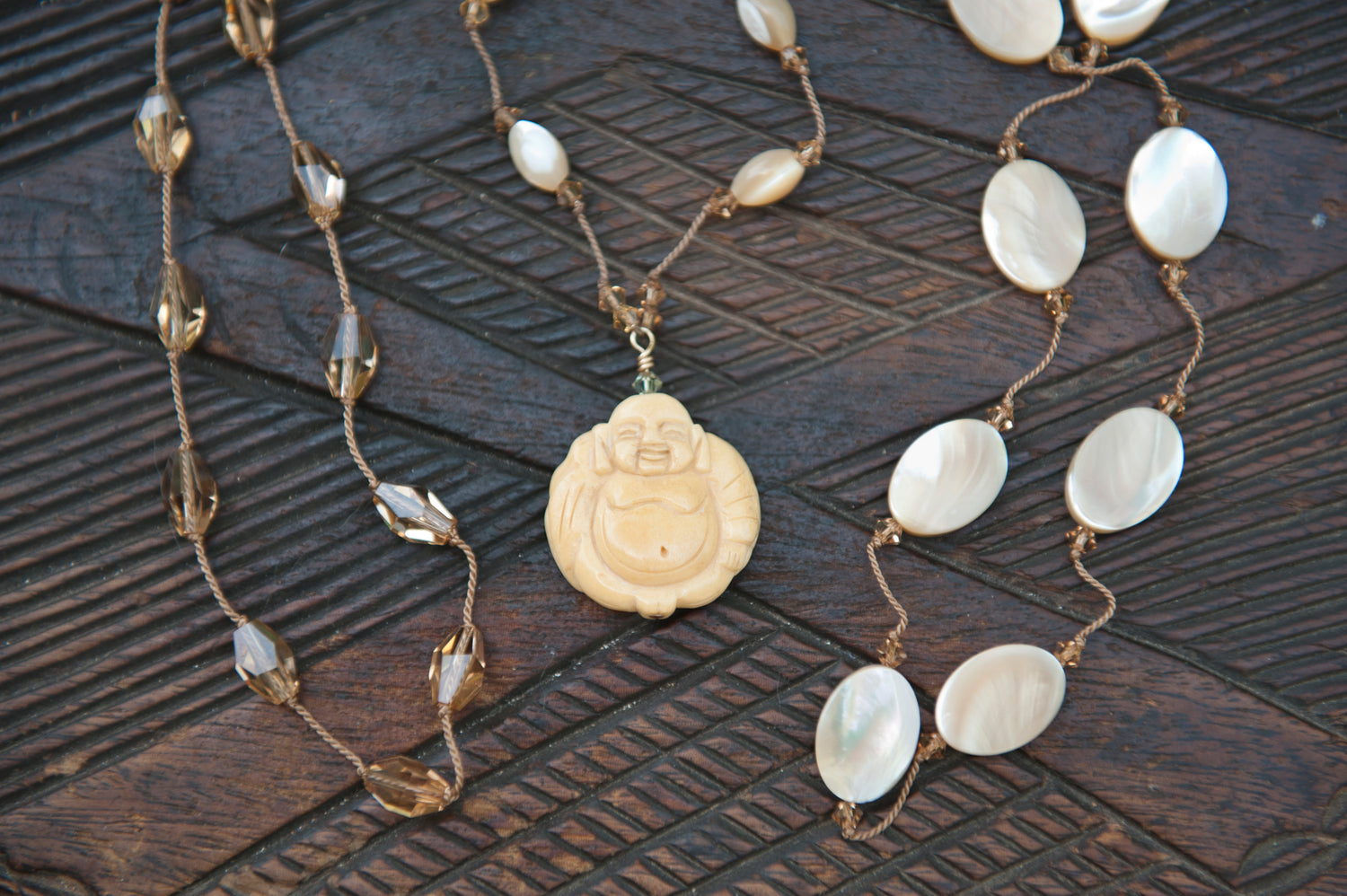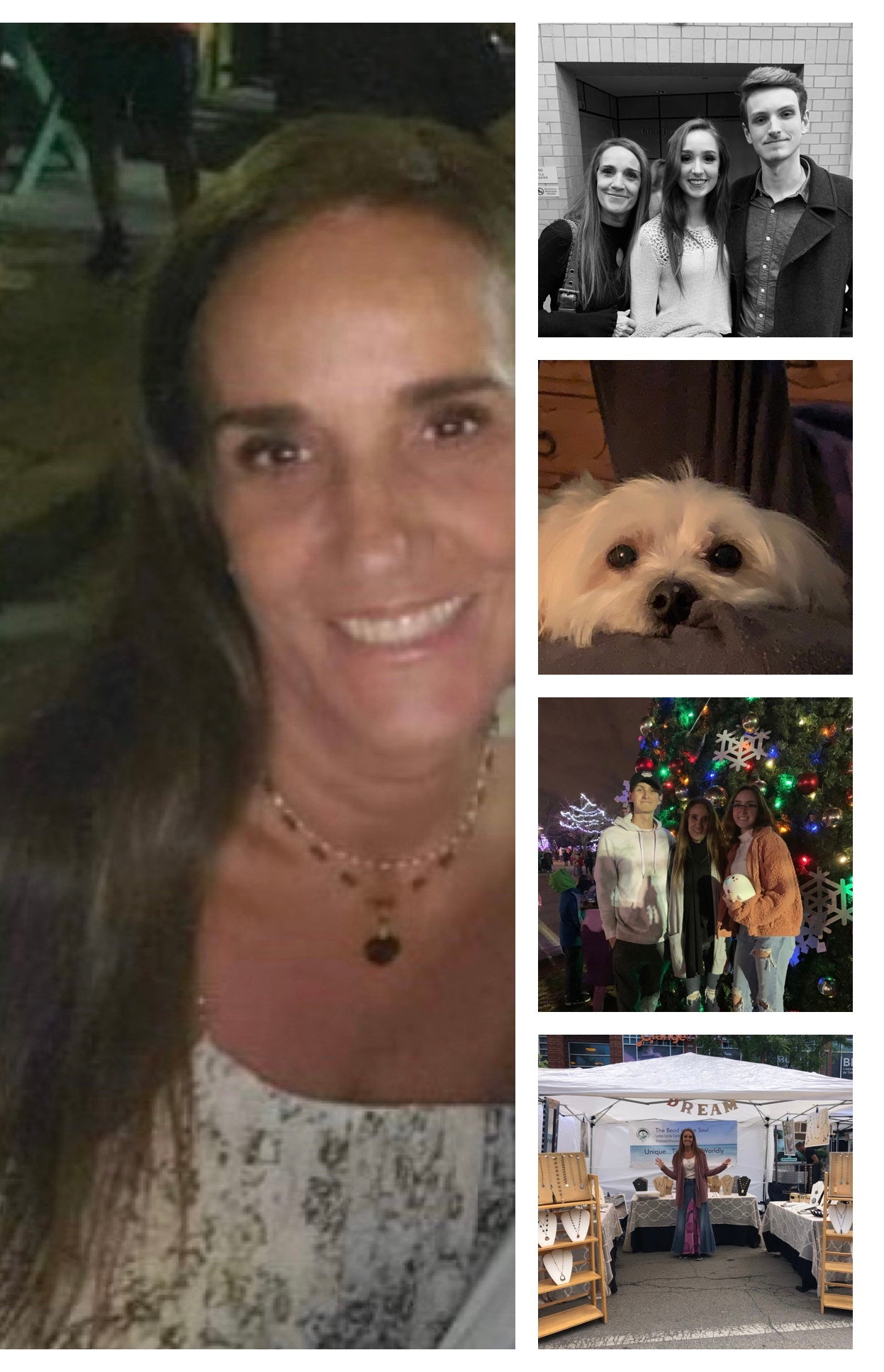 About My Jewelry
Creative Expression is the thread that has run through my whole life. From dance, to teaching, to raising my 2 children, to jewelry design, creativity has inspired me to share myself with others.
I began designing jewelry because I needed to create jewelry that was different and unique from what was available to me. Like all women, I have many facets to my personality and style. I wanted to give women a way to express themselves and feel beautiful at the same time. I have been described as a down to earth girl with a little hippie princess in me. My jewelry reflects that.
I wear my necklaces everyday whether I'm going to the store, shopping with my kids, going out to dinner with friends, or working. My most favorite thing to do is to see live music and my necklaces sparkle while I dance. I actually pick out my outfit based on which necklaces I want to wear :)
My designs are wearable art that sparkles on your neck. It has a subtle and shimmering appeal to all of our inner princesses. Tap into your uniqueness. You deserve to shine.
BE THE SPARKLE THAT INSPIRES OTHERS-
All my love, Leslie